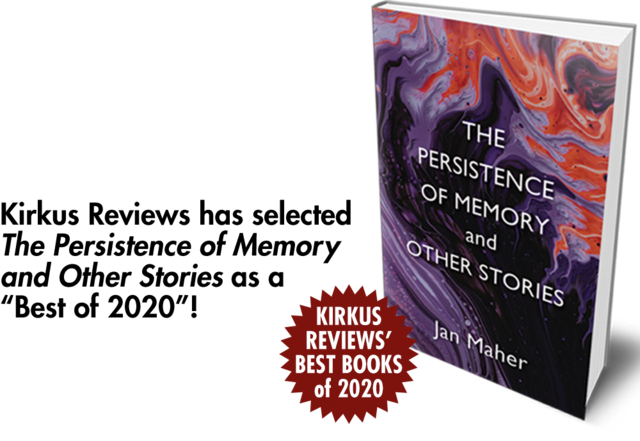 Bookshop.org
Bookshop.org is a new alternative to Amazon. Support me as an indie publisher, and other indie publishers and writers, by shopping there from my storefront.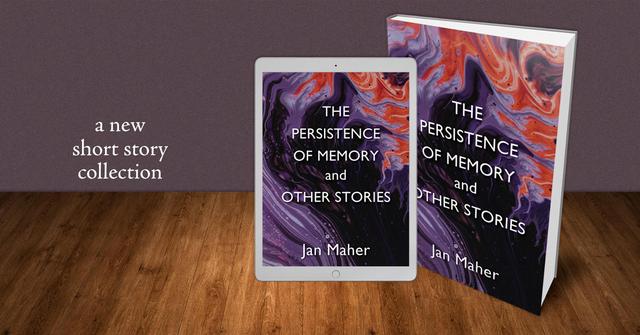 Now available as a paperback and ebook on Amazon.

A dozen stories featuring characters from four to ninety-four, each dealing in some way with how and why our memories shape our current crises. Included in the collection: in the days just after World War II, a young girl tries to remember the man being introduced to her as her father; an academic denied tenure remembers how to land on her feet; a couple on their way to divorce think about the things that once drew them together and then drove them apart; an elderly man struggles to recall where the bathroom is and why his wife has been replaced by a stranger; a newly widowed grandmother remembers the joy of finger painting and answering to no one; and the title story, in which a great-grandmother proves that you never forget how to make a bicycle go even if you may need a crash course in how to stop one.

I'm thrilled to announce the re-release of my debut novel, 'Heaven, Indiana,' which was named to Kirkus Reviews' Best Books of 2018! 'Heaven' is the story of the denizens of a small town in Indiana, whose lives intersect in surprising ways. Kirkus called it "a funny, poignant tale of an imperfect paradise."
Pioneer Valley folks! You can buy Heaven, Indiana and Earth As It Is at Federal Street Books in Greenfield—and you can order autographed copies, as well.
Subscribe to Email Updates
You will get very infrequent email updates about publications, events, and more!
---