Biography
Just the facts: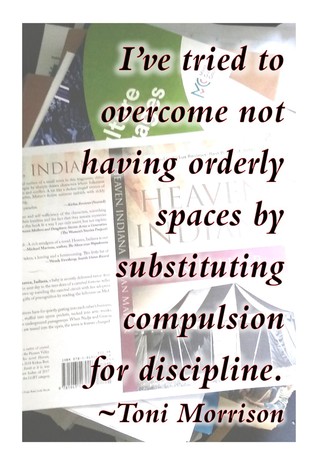 Jan Maher's writing credits include two novels, Heaven, Indiana and Earth As It Is; one-act plays Ismene and Intruders; Most Dangerous Women; and books for educators Most Dangerous Women: Bringing History to Life through Readers' Theater; and History in the Present Tense: Engaging Students through Inquiry and Action (co-authored with Douglas Selwyn).

She holds a doctorate in Interdisciplinary Studies: Theater, Education, and Neuroscience. She most recently taught interdisciplinary seminars, education-related courses, and documentary studies at Burlington College at the undergraduate and graduate levels and is currently a senior scholar at the Institute for Ethics in Public Life, State University of New York at Plattburgh.

She lives with her husband Doug Selwyn in Greenfield, MA.
I wrote before I could read...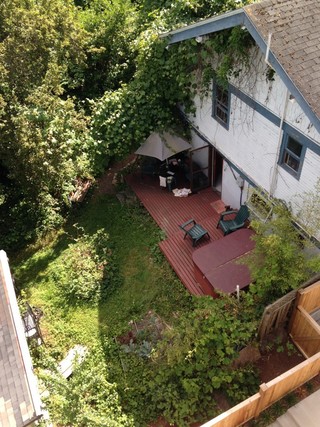 As a toddler, I'd fill page after page with loops, swirls, and scrawls designed to look like my mother's artful cursive. Then I'd present her with the pile and explain that though I'd written a story, I needed her to read it to me. When I objected to her details (often having to do with messy little girls who didn't clean their bedrooms) she countered that if I wanted to control the story, I would have to learn to read, too.
And so I became an avid reader and eventually a writer. And then came the shock: I still don't control the story. The characters control the story. Who knew?
Selected Press & Interviews